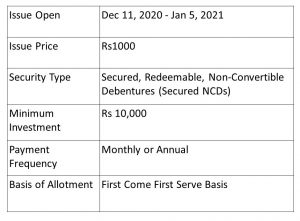 Details: Muthoot is issuing secured and redeemable non-convertible–debentures with a coupon of 6.75 to 7.75%pa. 
Ratings: These NCDs are rated AA by CRISIL. 
Usage of funds raised: The net proceeds will be utilized for lending (minimum of 75% of the amount raised) and general corporate purposes (not more than 25% of the amount raised). 
Issue Size: The base size of the issue is 100 crores, but it has a greenshoe option of 900 crores. 
Issue Closure Date: 5th January 2020. Can close before this date itself in case the issue receives oversubscription before 5th January 2020.
---
---
About the issuer – Muthoot Finance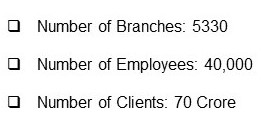 Muthoot Finance was established in the year 1939 by M.George Muthoot.  . It is registered as "Systemically Important Non-Deposit -Taking Non-Banking Financial Company" with RBI.
Muthoot Finance is the largest gold financing company in the world. It has a diversified product portfolio with Foreign exchange, Money transfers, Wealth management, and a few others.

Financial Performance of the Company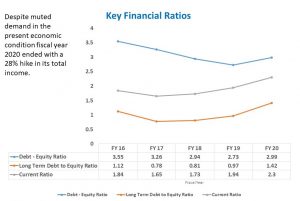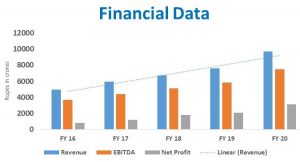 Muthoot Finance has witnessed revenue growth every year: in 2016, the revenue was Rs. 4936.04 crores, and in 2020, it is 9683.98  crores.
---
---
Investment Process
IPOs are facilitated by entities called Lead Managers. Generally, these lead managers are brokerage firms. Investors need to apply for IPO through lead managers, and once the allotment is made, investors will receive the bond units in their Demat account.
You can invest in IPOs via GoldenPi in three steps.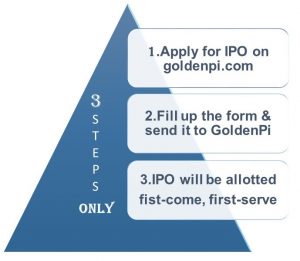 Step 1: Apply for IPO on Goldenpi.com
Click 'Apply' on Bond IPO. You will receive the application via email from your Relationship Manager at GoldenPi.
Step 2: Fill up the form and send it to GoldenPi.
Fill up the form with the required information. Take a photo of your form and share it with your Relationship Manager for bidding on exchange. 
Courier the filled up IPO form to our office address as early as possible. The issue closes by 5th January 2021.
Our Address: IndiQube Orion, Ground Floor,
24th Main Road, Garden Layout, Sector 2,
HSR Layout, Bangalore, Pincode: 560102
Step 3. IPO allotment
IPO will be allotted to you on a first-come, first-serve basis and credited to your Demat account.
Please note that in case of oversubscription, the IPO can close well before 5th January 2021.
---
---