Secured | Redeemable | Coupon up to 7.15%
Power Finance Corporation Limited is issuing non-convertible, redeemable debentures. The total issue size is Rs. 5000 crores. There are seven types of NCDs with varying coupon rate and tenure. The coupon rate varies from 4.8% to 7.15%, and tenure ranges from 3 years to 15 years. These securities are 'AAA' by CARE, ICRA, and CRISIL. Call or Put options are not attached to these NCDs.These are PSU bonds and will be listed on BSE; hence liquidity is high. The minimum investment amount is Rs. 10,0000 only. Resident Indians and HUFs can invest in these NCDs, but Foreign Institutional Investors and NRIs are not eligible.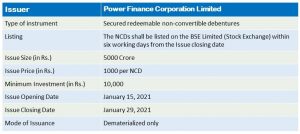 ---
---
About Power Corporation Limited
PFC Limited is the largest NBFC (Non-Banking Financial Company) in India. It was founded in 1986. It is a Public Sector Undertaking with the majority of the stake being owned by the Government of India. 
Financial Performance of the Company
   16% growth in the Total Income in FY 2019-2020.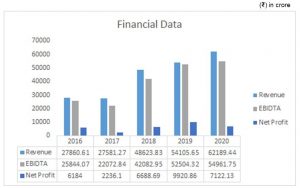 Strengths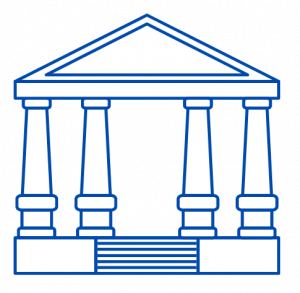 The Government of India owns 52.65% of the stake.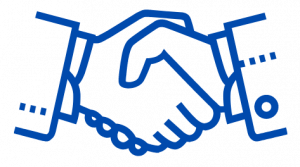 Key Financial Partner for Government in the Power sector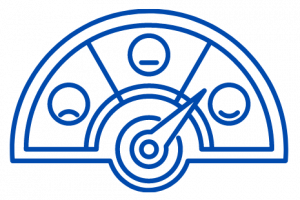 Highest domestic long term rating of 'AAA.'

---
---
Investment Process:
IPOs are facilitated by entities called Lead Managers. Generally, these lead managers are brokerage firms. Investors need to apply for IPO through lead managers, and once the allotment is made, investors will receive the bond units in their Demat account. 
You can invest in IPOs via GoldenPi in three steps.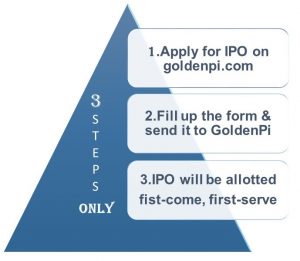 Step 1: Apply for IPO on Goldenpi.com
Click 'Apply' on Bond IPO. You will receive the application via email from your Relationship Manager at GoldenPi.
Step 2: Fill up the form and send it to GoldenPi.
Fill up the form with the required information. Take a photo of your form and share it with your Relationship Manager for bidding on exchange. 
Courier the filled up IPO form to our office address as early as possible. The issue closes by 29th January 2021.
Our Address: IndiQube Orion, Ground Floor,
24th Main Road, Garden Layout, Sector 2,
HSR Layout, Bangalore, Pincode: 560102
Step 3. IPO allotment
IPO will be allotted to you on a first-come, first-serve basis and credited to your Demat account.
Please note that in case of oversubscription, the IPO can close well before 29th January 2021.
India'S # 1 Online Platform for Bond Investment