NCDs are being issued by Edelweiss with coupon up to 9.7%
---
Edelweiss Financial Services (EFSL) is issuing NCDs in seven series.  These NCDs are redeemable in nature. The coupon ranges from 9.1% to 9.7%. Tenure can be of 3 years, 5 years, or 10 years. Series-II and Series- IV provides accumulated interest. Face value is Rs. 1000 per unit. Since this is an IPO minimum investment is Rs. 10,000 only. These NCDs are proposed to be listed on the Bombay Stock Exchange. These NCDs are rated "AA" by  Acuité Ratings & Research Limited. Only Indian institutions and individuals can buy NCDs (NRIs and foreign entities are not eligible). Units are allotted on a first-come, first-served basis.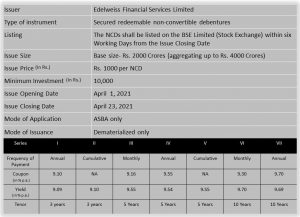 About EFSL
Edelweiss Financial Services Limited(EFSL), also known as Edelweiss Group, is an investment and financial services company with a net worth of Rs. 85.41 Billion and serving 1.2 million clients. 
Business Verticals: 
Credit (Retail, Corporate)

Investment & Advisory (Wealth Management, Asset Management)

Insurance (Life, General)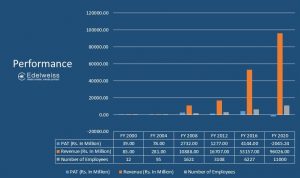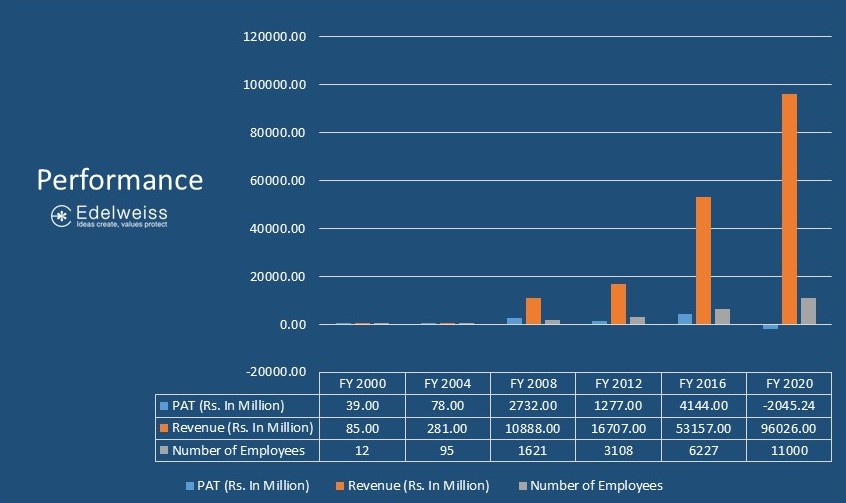 Strengths
FII /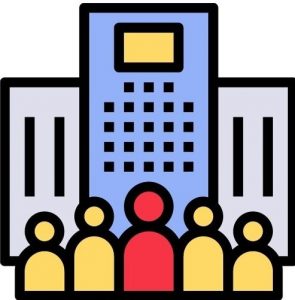 FPI or Institutions increasing their shareholding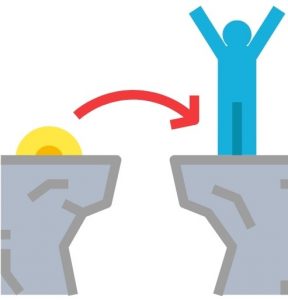 Agile Leadership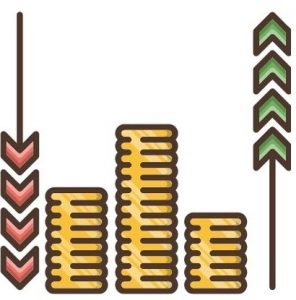 Quality Service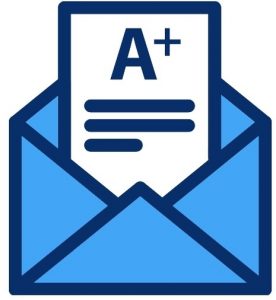 The strong cash-generating ability from core business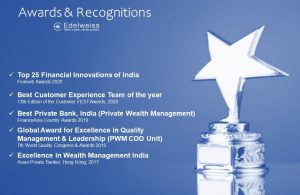 Investment Process
IPOs are facilitated by entities called Lead Managers. Generally, these lead managers are brokerage firms. Investors need to apply for IPO through lead managers, and once the allotment is made, investors will receive the bond units in their Demat account.
You can invest in IPOs via GoldenPi in three steps.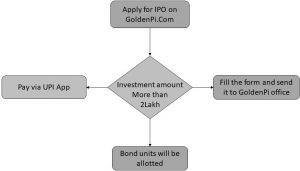 Step 1: Apply for IPO on Goldenpi.com
Click 'Apply' on Bond IPO. You will receive the application via email from your Relationship Manager at GoldenPi.
Step 2: Fill up the form and send it to GoldenPi.
If the investment amount is less than 2 lakhs–
Once you submit your IPO application, your Bank will send you an SMS requesting approval of the payment via UPI. You can go to the respective UPI app and approve the payment. By approving the payment, you are accepting the mandate. 
National Payments Corporation of India (NPCI) has set a transaction limit of 2 lakhs in the UPI-based payments on the instant inter-bank fund transfer mechanism. Hence, you can't invest more than Rs. 2 lakh using UPI 2.0. However, you can invest more than 2 Lac in Bond IPOs through the offline process.
If the investment amount is more than 2 Lakhs –
Fill up the form with the required information. Take a photo of your form and share it with your Relationship Manager for bidding on exchange. 
Courier the filled up IPO form to our office address as early as possible. The issue closes by April 23,  2021.
Our Address: IndiQube Orion, Ground Floor,
24th Main Road, Garden Layout, Sector 2,
HSR Layout, Bangalore, Pincode: 560102
 Step 3. IPO allotment
IPO will be allotted to you on a first-come, first-serve basis and credited to your Demat account.
---
---
Dos and Don'ts of IPO
Every individual can submit only one IPO application. 

The Demat account must be active. 

After applying for an IPO, you can not change your contact details such as email id and cell number until allotment. 

If you are paying via UPI, then the UPI mandate must be accepted within 48 hours.
Final Thought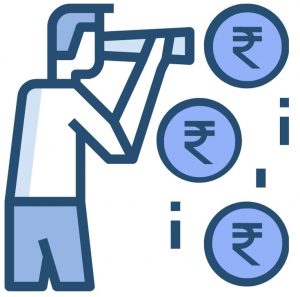 With excellent financial performance for 25 years, Edelweiss is issuing redeemable NCDs with coupons up to 9.7%, and the minimum investment is only Rs. 10,000. Investment can be made in simple three steps. In case you don't have a Demat account, we will assist you from opening a Demat account until you receive bond units. 
Nothing can stop you: invest and earn a fixed income